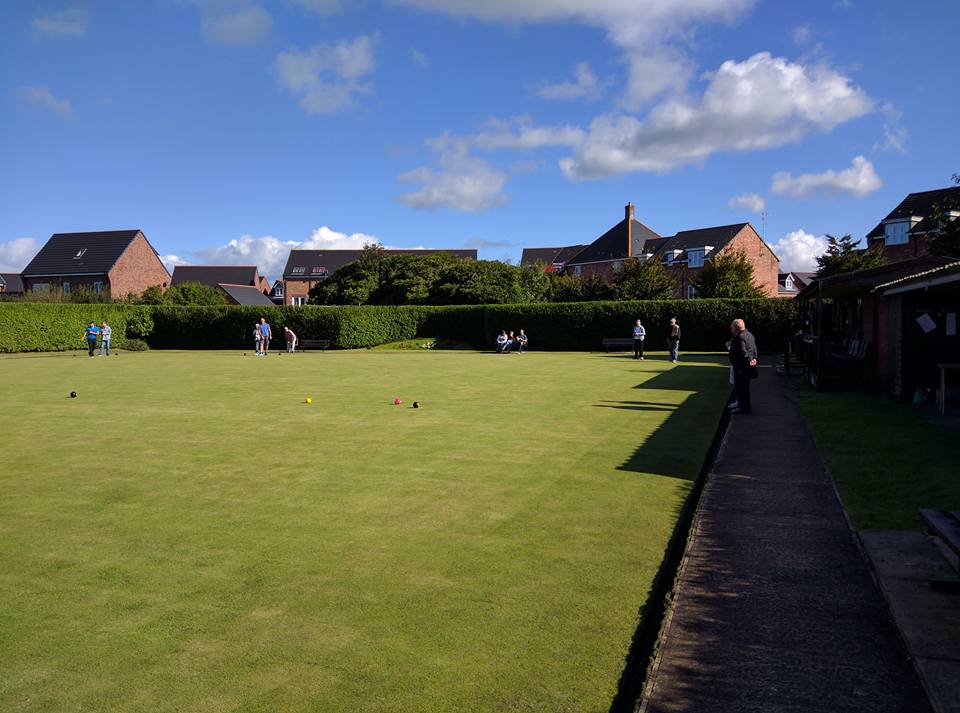 Wesham Bowling Club is based behind Wesham Community Centre.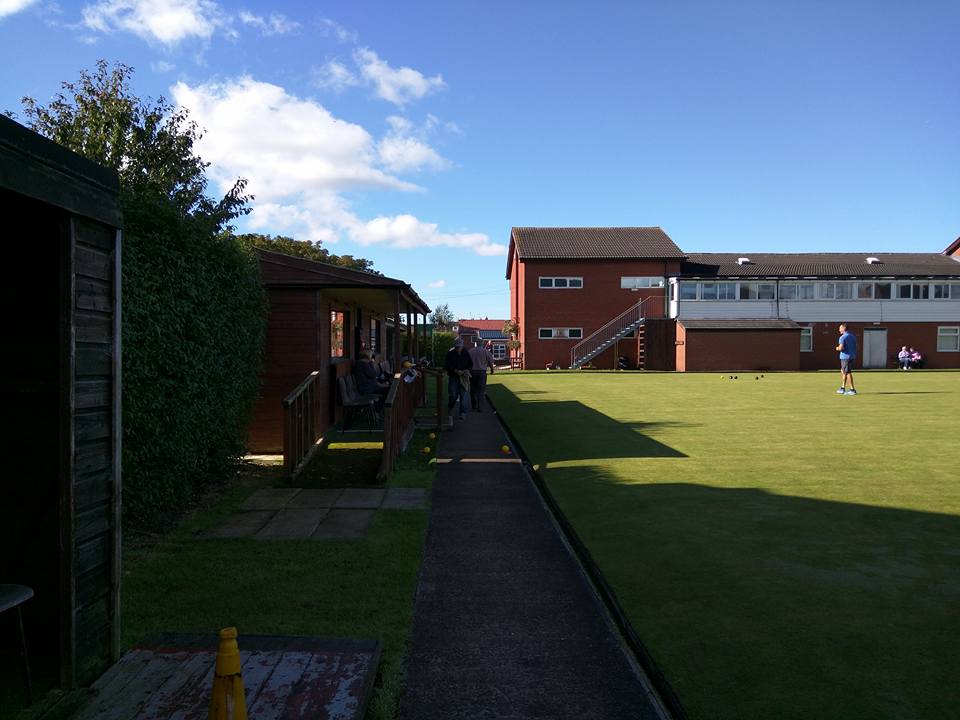 The club has its own club-house with facilities and a well maintained Crown Green.
The club is keen to expand and is looking for new club members of any age or experience level. The Green is open to all (there is an honesty box for £2 donations if no club members are around) or 12 month membership is available.
Whether you are looking to join the league or just play for fun the club would love to hear from you.
For more details please contact Karen at bowling@wesham.org.uk or on 07540 813578.