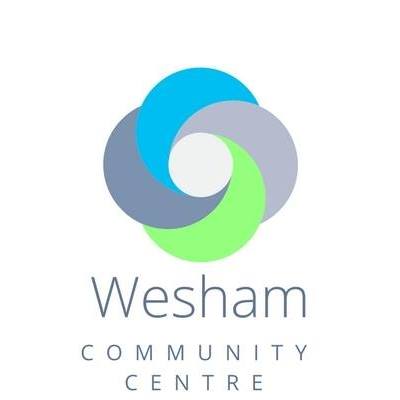 Wesham has a large community centre available for hire. There is a spacious hall with stage and kitchen area which can be hired with, or without the separate bar area. There are also multiple smaller rooms available for hire upstairs.
There is lots going on throughout the week – the current schedule of events can be seen below:
Morning
Afternoon
Evening
Monday
Available
School 1-3pm

18:00 to 19:30
Taekwondo


Tuesday
School 9 - 11.30am

Over 50's Dinners and Social Club 1pm-4pm
Triple Arts Academy
4pm-8pm
Wednesday
School 10 - 11.30am
Hall Available
New Roots 13:00 to 16.00 meeting room



16:00 - 18:00
Little Voices
19:30 to 21:30
Dog Club

19:00 to 21:00
AA Upstairs

Thursday
School 9 - 12

School 1-3
NKB holistic and Yoga
19:00 to 20:30

Friday
School 9.30 - 11
School 1-3
Triple Arts Dance
16.30 to 19.30
Saturday
Available




3rd Saturday on the month Woodcarvers
1pm-4pm
Available for functions and hire.
Sunday
Available
Monthly craft fair - date varies.

Available for hire.

Booking and General Enquiries: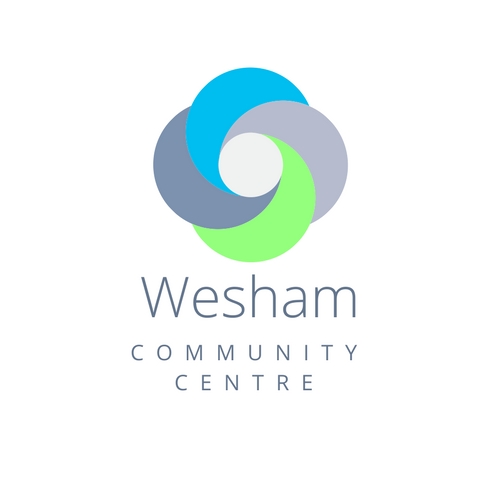 Contact the office by using the following or by using the form below:
Address: Church Road, Wesham, LANCS PR4 3DR
Office hours are Tuesday and Thursday 9.30am to 2.30pm subject to change.
Phone – 07519 557104
Email – info@wesham.org.uk
Please ensure you include your phone number for us to contact you!
---