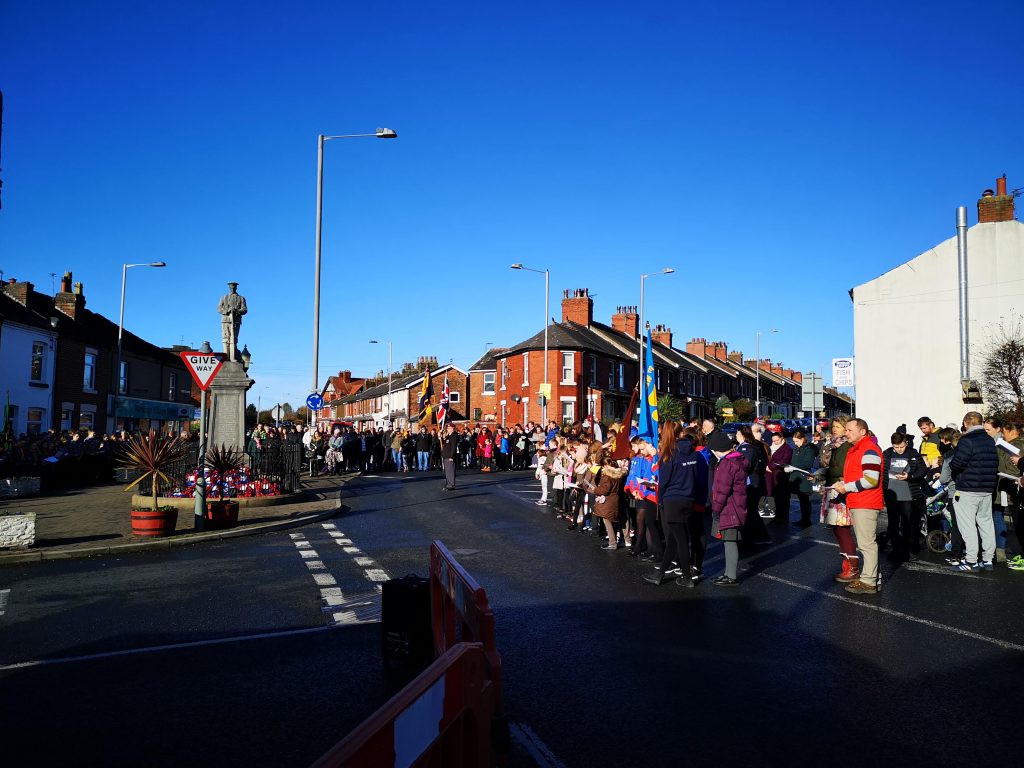 We are continuing to work with other local authorities and agencies to resolve the flooding issues in Wesham. The authority responsible for drainage in the area (once a road is completed and adopted) is Lancashire County Council and our representative on this council is Cllr Stewart Jones. Stewarts contact details are on the contacts section of this website.
Wesham Town Council have asked United Utilities for a report on the drainage on Sanderling Way and the Crossing Gates development and we are also requesting technical experts at Fylde Borough Council to investigate areas where concerns have been raised as well.
We were told that the road drains in Wesham were being cleared by Lancashire County Council but it appears that a number were missed. We have reported all of those that we know about and we would urge all residents that know of a blocked drain to report it as well.
Further updates will be added here as soon as they are available and we will ensure that all technical reports that we receive are available on this website.
Update 11 July 2023 – if you are impacted by flooding did you know that there is a form you can complete and send to Lancashire County Council to make a claim. Please note, this claim should be sent to Lancashire County Council not Wesham Town Council but I hope it helps
We've also written a letter to out local MP, Mark Menzies :
We'll post Mark's reply as soon as we receive it.