Latest News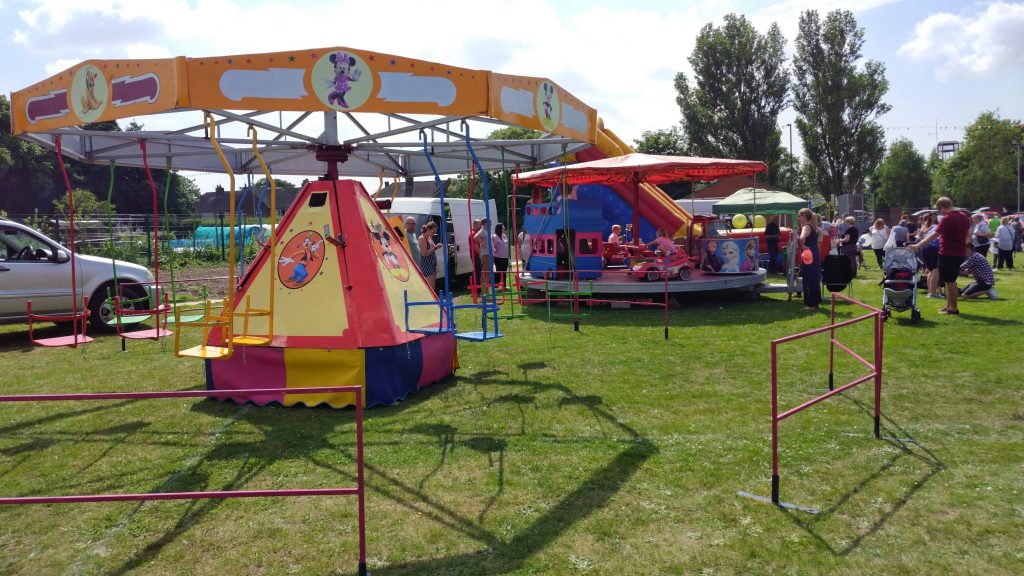 Kirkham & Wesham Club Day Committee
Annual Club Day – 12th June 2021
Along with our colleagues from the other Fylde area local town Club Day Committees, we have listened to the government briefings and like everyone are pleased that the measures adopted by our country's leaders, along with the vaccination programme, is making progress in relation to the Covid-19 pandemic.
However the Government's proposed date for removal of social distancing is 21st June at the earliest and this date is approximately 2 weeks after the usual date for the annual Kirkham & Wesham Club Day procession.
Although we remain hopeful that the Covid-19 progress continues in line with the Government's schedule there are no guarantees that this proposed date for removal of restrictions on 21st June will be achieved.
Therefore it is with great sadness that Kirkham & Wesham Club Day Committee have once again decided to cancel this years' annual procession of witness through Kirkham & Wesham towns which was scheduled for 12th June 2021.
Everyone affected by this decision, participants – adults & children, Rose Queens,
local traders, bands, and support activities such as road safety, marshalling,
Scouts, Guides etc will understand that our priority is for the safety of all concerned.
These same groups & persons spend a good deal of time in preparation for the
annual Club Days therefore the decision needs to be taken now.
The amount of effort & organisation along with Health & Safety requirements & Court Orders required for road closures starts approximately 6 months prior to each of the annual processions.
We know that you will be disappointed to once again not have the annual Kirkham & Wesham Club Day event but as a committee we look forward to being able to resume the usual procession scheduled for 11th June 2022
Prior to this Covid-19 pandemic – to the best of our knowledge cancellation of Kirkham & Wesham Club Day processions has only occurred during the World Wars.
Kirkham & Wesham Club Day Committee wish everyone good health &
we look forward to holding the annual procession again on 11th June 2022
Kirkham & Wesham Club Day Committee
17th March 2021