Latest News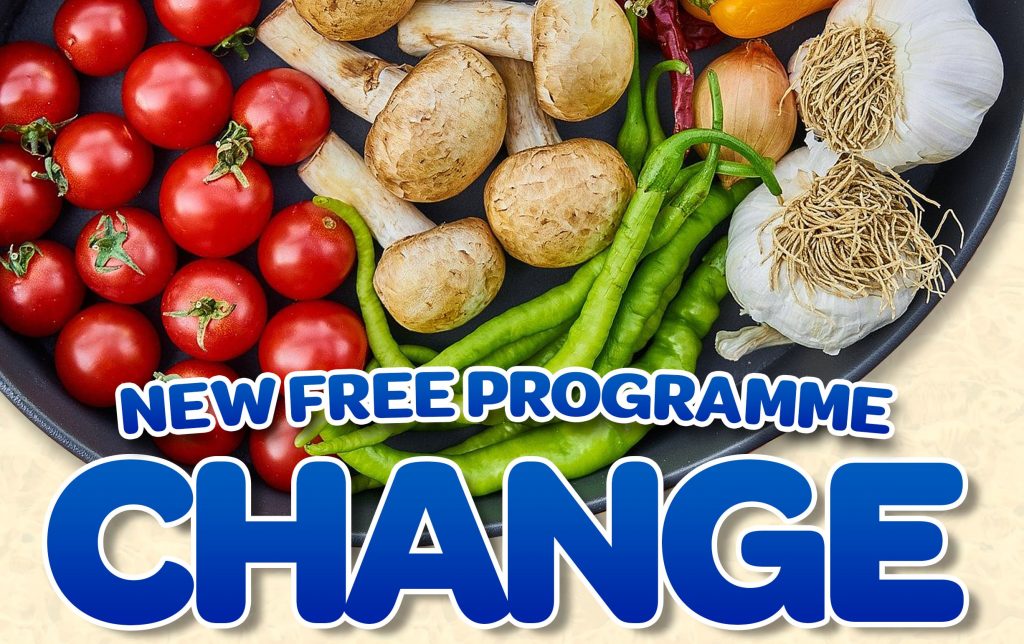 Free weight management programme
The new free Weight Management programme is for residents of Fylde who are over the age of 18. This is called CHANGE (Creating Healthy Activities and Nutritious Gains to Empower change).
To be eligible for the programme clients should have a GP in Fylde or live in the Fylde area with a BMI between 30 and 39.9.
The programme consists of 8 group sessions covering various topics from how to read a food label to how to cope with food cravings. Within the programme there will be opportunity for 1:1 support from our qualified coaches. The first session will be 1:1 where the client will discuss their goals. These sessions will be held online however, provisions can be put in place if people do not have access to the internet.
After the 8-week programme there will be various options for the clients to carry on receiving support from us – this will depend on the individual.
Clients can self-refer onto the programme and find out more information via the following link:www.fylde.gov.uk/change
If you would like any more information please contact Sarah Salthouse –sarah.salthouse@fylde.gov.uk