Bowling Club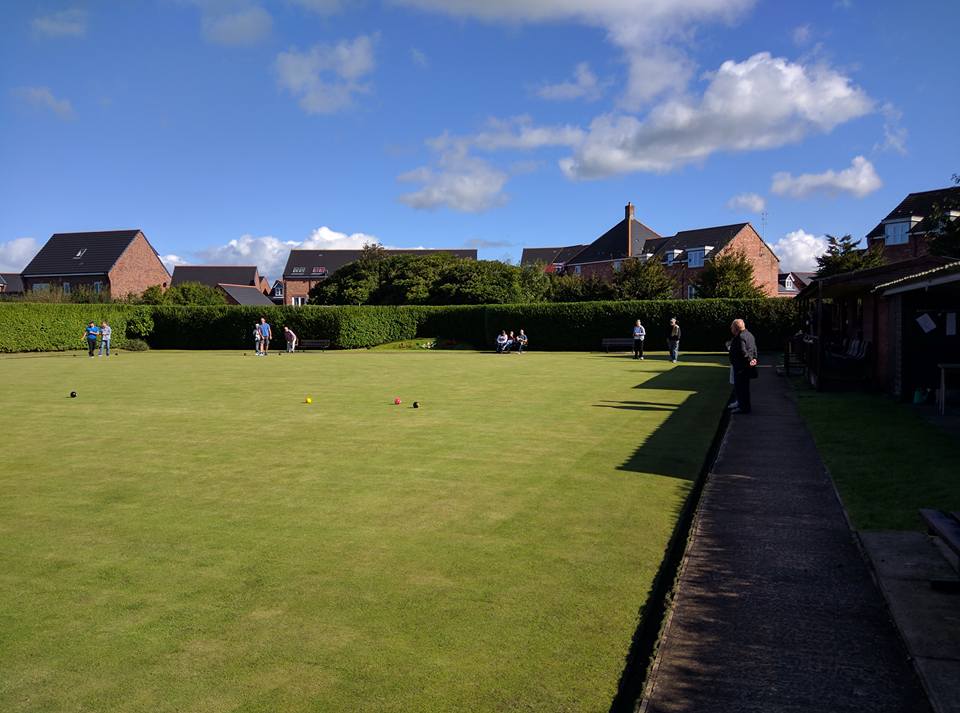 Wesham Bowling Club
We are re-opening the Wesham Bowling Green from Tuesday 6th April (restrictions permitting) .
We are looking for new members for either casual bowling or to join one of our teams. We are a very friendly club and have a much under used facility, ladies welcome.
If you are interested or need further information contact bowling@wesham.org.uk and to arrange a tour of our facilities.
Kind regards Dave Ogden. Club Chairman.