Latest News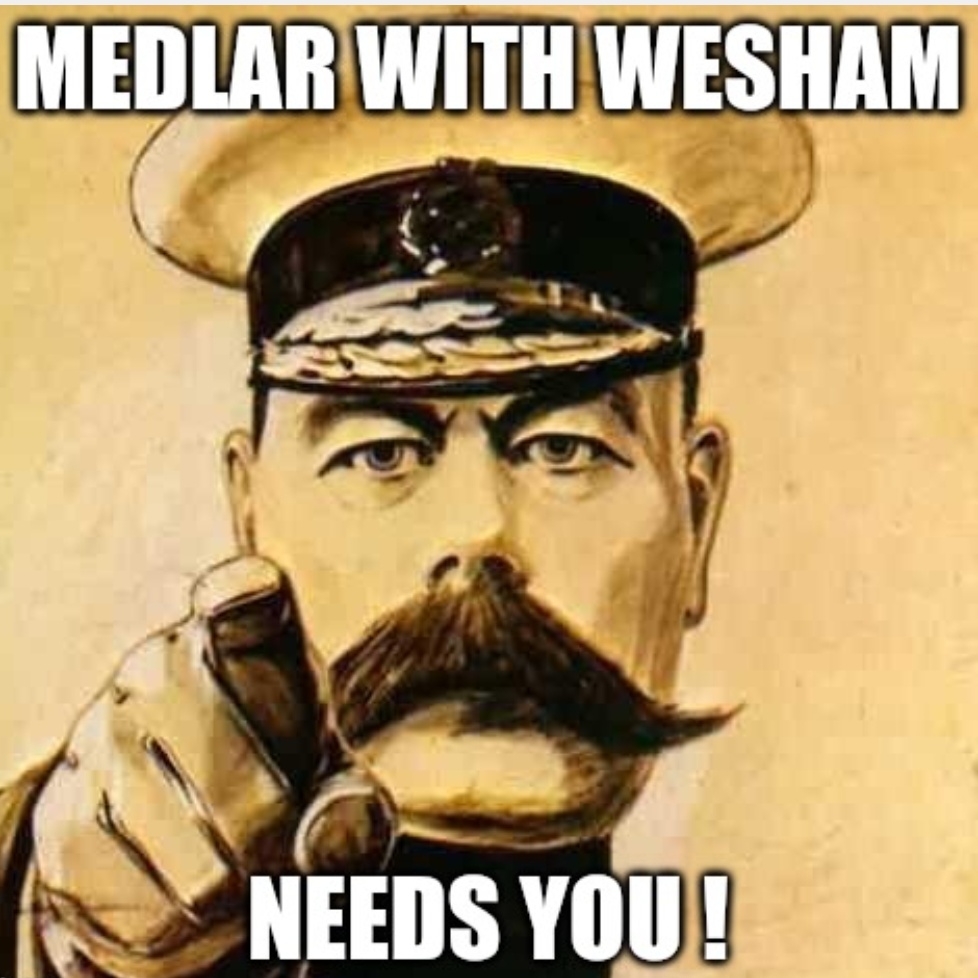 Remembrance Sunday – Help Needed
This year the police are unable to provide support manning road closure barricades on Remembrance Sunday (Sunday 10th November).
We are looking for volunteers to assist and help divert/hold traffic for the duration of the event. Without this support the event may not be able to go ahead as usual.
Can volunteers please contact the Town clerk on clerk@wesham.org.uk
Many thanks.