Bowling Club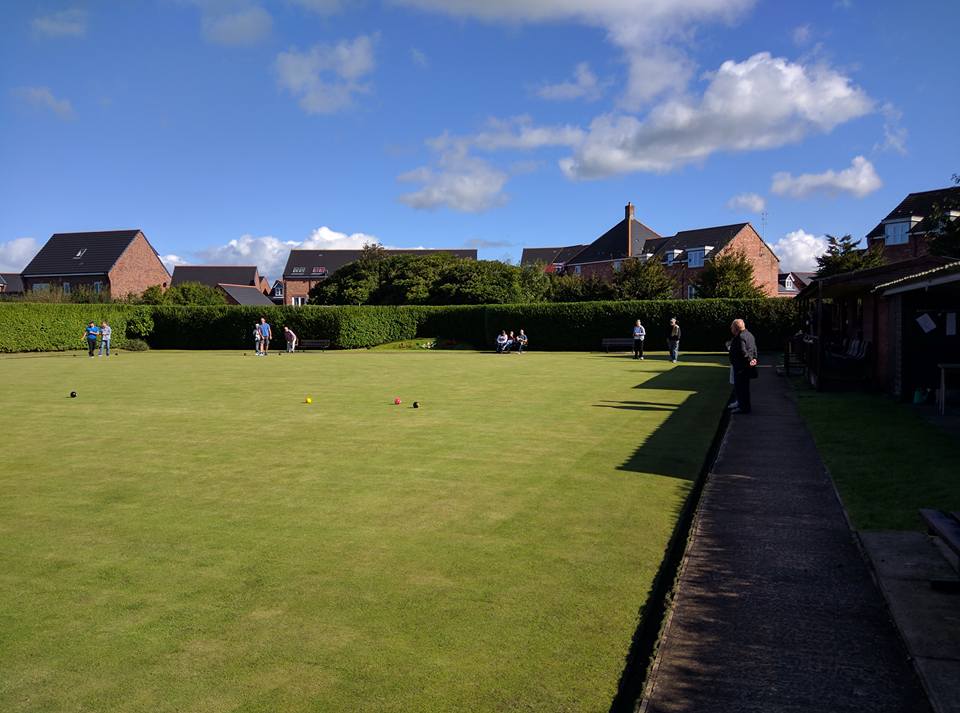 Wesham Bowling Club is actively recruiting
Looking for new Members !
Wesham Bowling Club is actively recruiting. We are a small, friendly club – based at Wesham Community Centre – looking to expand.
Looking for bowlers at all levels. If you've never bowled before come along and give it a try. If you want something more competitive we have 4 teams that play throughout the week.
For more info contact Barrie Hardisty (club secretary) on 07707 511661 or email using bowling@wesham.org.uk