Wesham Memory Walk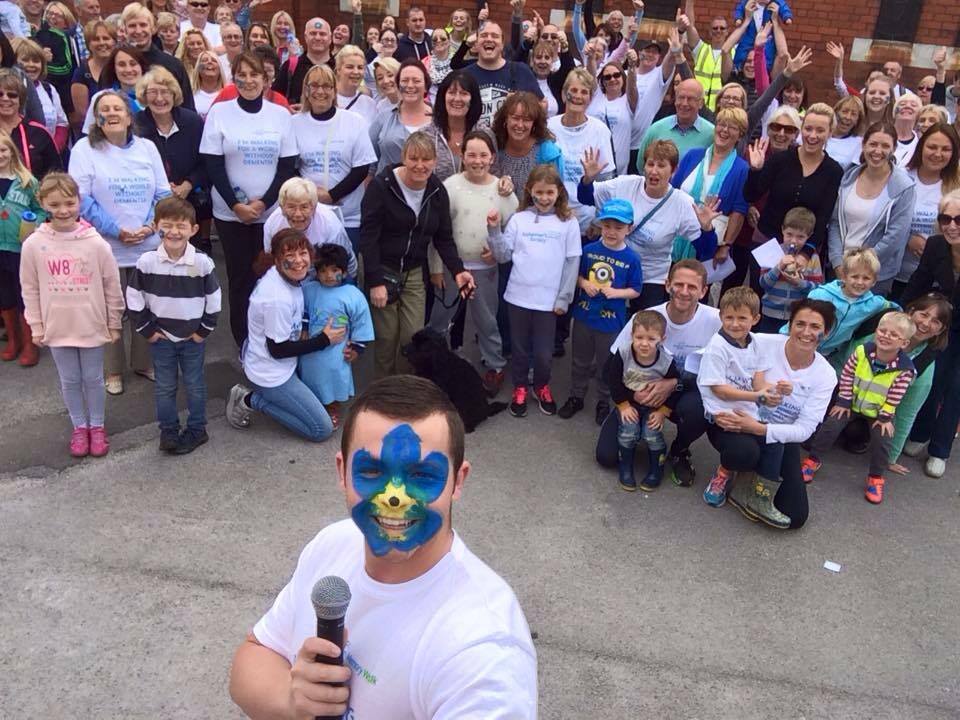 The Wesham Memory Walk was launched in 2015, in response to the lack of an officially organised walk in the local area. Memory walks are held around the country in the months of September and October to promote an awareness of dementia and raise much needed funds for the Alzheimer's Society.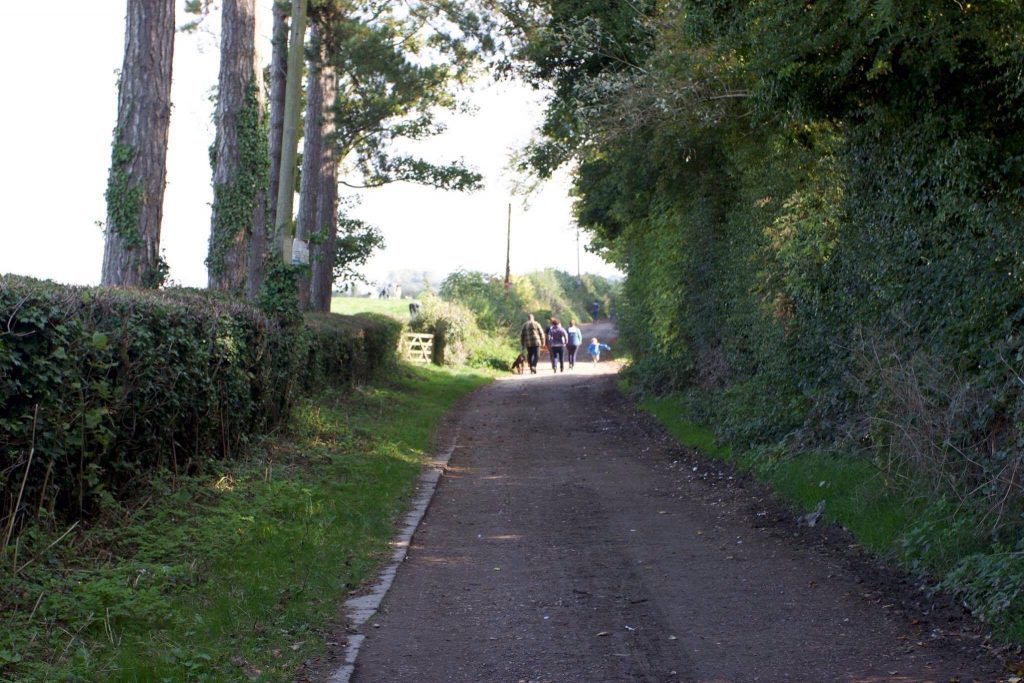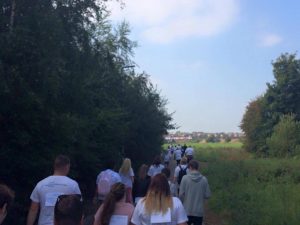 The first walk, held on 4 October, was a huge success, raising just under £6000 for the Alzheimer's Society. More importantly though, the communities of Kirkham and Wesham walked together through the beautiful streets and lanes of our area and supported the event with masses of enthusiasm.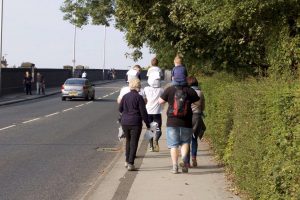 We want to build upon that success this year and make the event even bigger! This year's walk will be on SUNDAY 18th SEPTEMBER at 13.00 from St Joseph's in Wesham. The route is a gentle, scenic 5.5km meander, which people can walk, run or jog. We encourage people of all ages, individuals or groups, families and friends (including their dogs) to participate.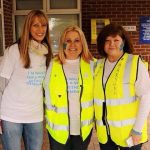 To register an interest you can email: weshamMW@hotmail.com
Or message us on the Facebook page: https://facebook.com/WeshamMW/
Please spread the word so that everybody knows what our brilliant community are supporting on that day!!!
[article supplied by Kathryn Veevers]