Latest News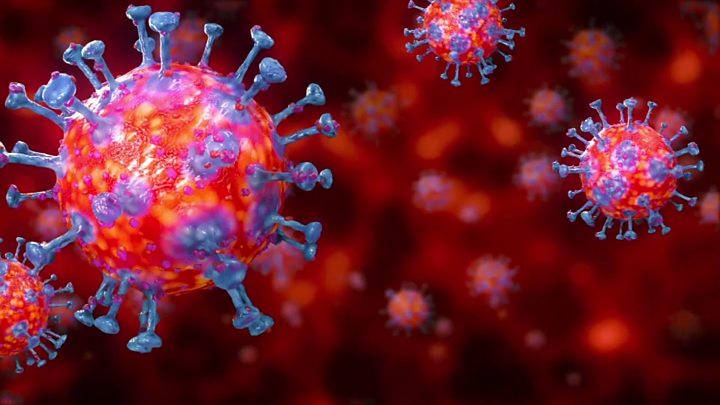 SMART Testing to be rolled out in Fylde
Fylde Council is urging all key workers to get a regular, free Covid-19 test at one of its four new SMART testing centres.
From Monday 8th February, people that aren't showing any symptoms of Covid-19 that work as part of an essential service, vital infrastructure or community group can be tested weekly at one of four strategically placed hubs.
This includes supermarket staff, taxi drivers, teachers, nursery nurses, emergency services staff and many more and will give everyone peace of mind that they aren't asymptomatically spreading Covid-19.
The centres will be located across the borough here:
Monday – AFC Fylde Education Centre, Mill Farm, Kirkham
Wednesday – St Cuthbert's Church Hall, Church Road, Lytham
Thursday – St Anne's United Reformed Church, St Georges Road, St Anne's
Friday – Kirkham Community Centre, Mill Street, Kirkham
Swabbing and processing takes place onsite and the results are available within the hour.
Richard Hurt, Health Protection Practitioner at Fylde Borough Council, has led the project to get the five testing centres up and running.
He said: "We are delighted to be adding another service that will help us in our local fight against Covid-19.
"I would urge everyone that is eligible to take part in this testing to do so as it will help drive cases down long term.
"The community SMART testing programme is aimed specifically at key workers and community groups and I would encourage these people to attend the testing stations on a weekly basis.
"We are hoping that many people will recognise the benefits of getting involved in local testing efforts to reduce the spread of the virus in workplaces and local communities."
No appointment is necessary and the test is free of charge. It is recommended that attendees bring their smartphone and do not eat or drink 20 minutes prior to the test. Each of the locations will be open from 9:30am – 4pm.